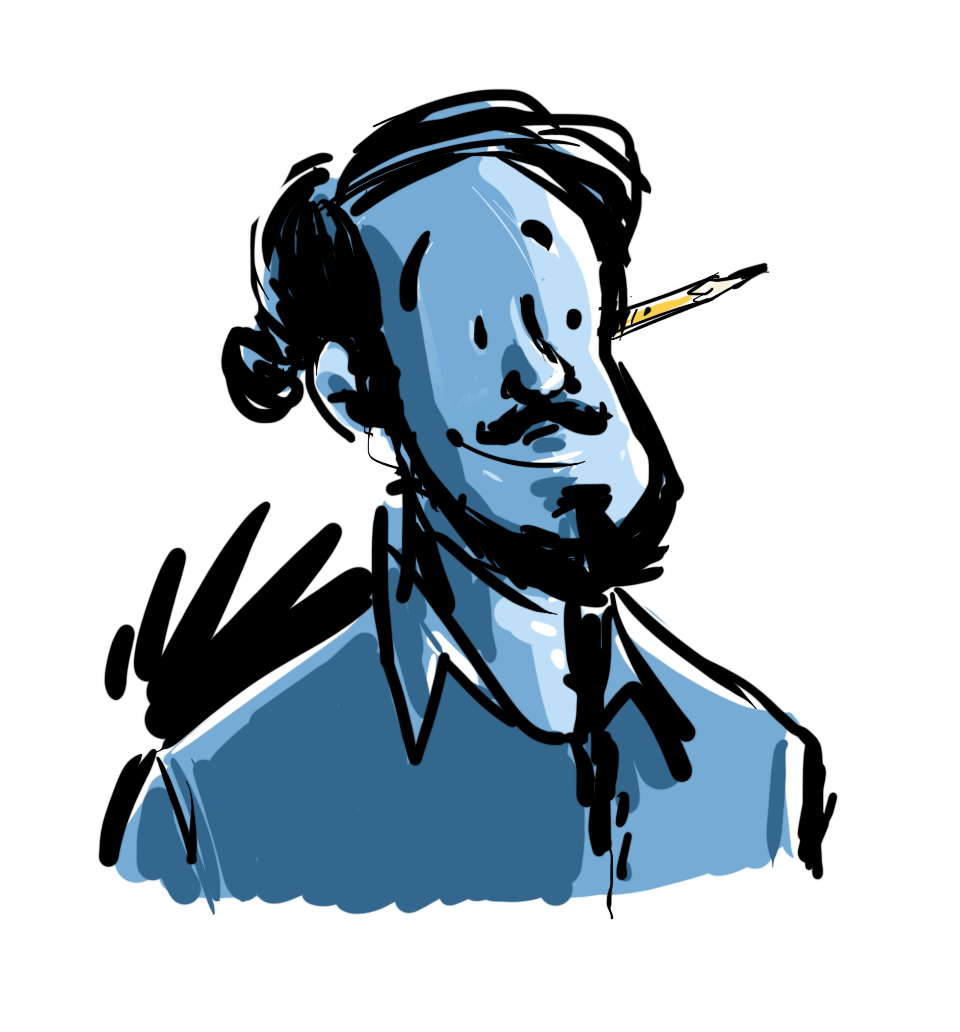 Atelier Aimbé
The image manufactory
Atelier Aimbé is the project of
Marc Bourguignon aka Aimbé,
Freelance Illustrator and Graphic Designer.
More than 15 creative years of experience in
both print and web at your service. 
Graphic Art, Workshop
Illustration & printmaking
Branding
Logo & Visual Identity
Marketing Support
Print, Web & Social Media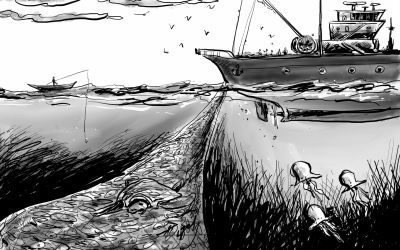 The number of overfished stocks globally has tripled in half a century and today fully one-third of the world's assessed fisheries are currently...
"A top-notch service. Reactive, creative, conscientious and professional are some of Marc's strengths. Thank you for your work."
"We have worked with Marc as an
e-mail marketing consultant and occasionally as a graphic designer and we have always been satisfied with his services."
"Present, creative… professional…
and in addition, of an exceptional kindness, good win-win."
Get In Touch
Let's Work Together!