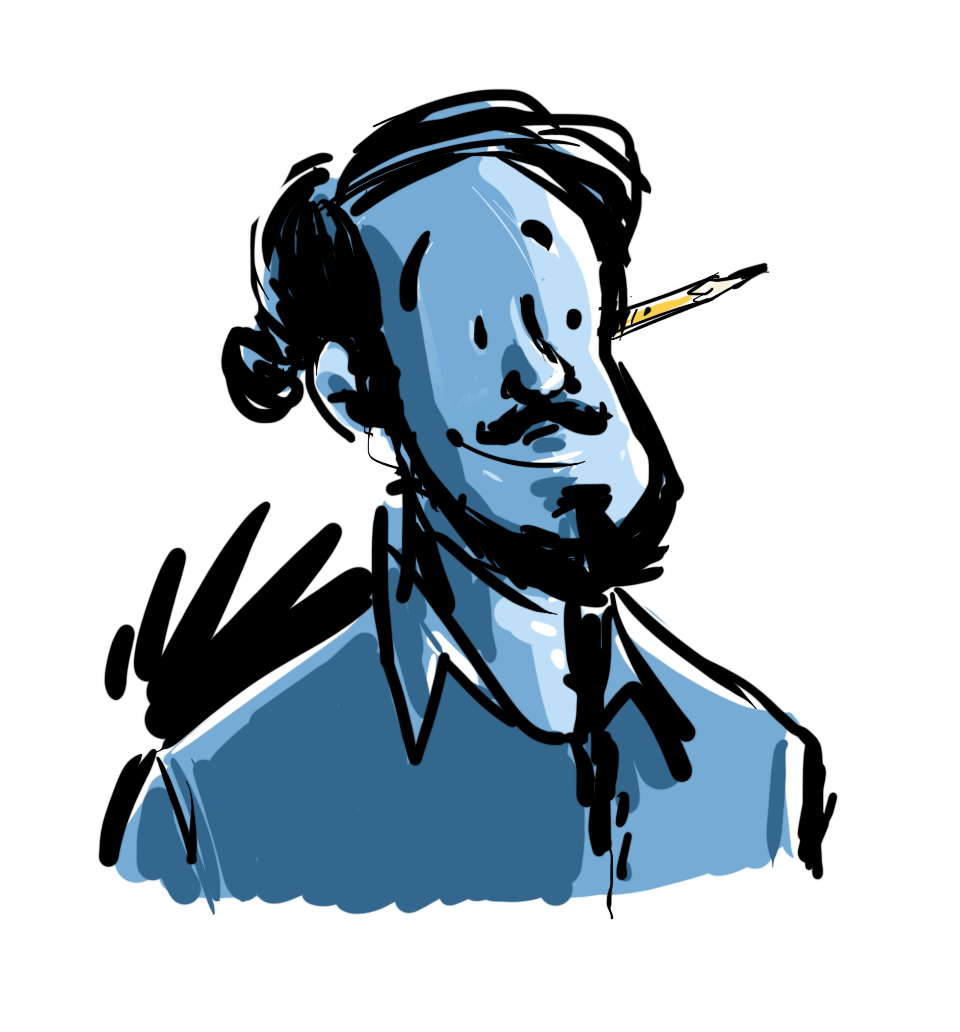 Atelier Aimbé
is the project of Marc Bourguignon (aka Aimbé),
Freelance Illustrator & Graphic Designer.
More than 15 creative years of experience in
both print and web at your service.
Branding
Logo & Visual Identity
Marketing Support
Print, Web & Social Media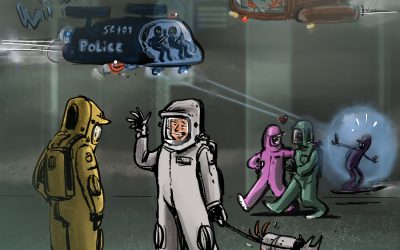 September 2043 - Somewhere on Earth - 3rd wave of Covid-37…⁠ ⁠ "Ahaha, all this commotion about the mandatory pressure suit makes me laugh, back in...
« A top-notch service. Reactive, creative, conscientious and professional are some of Marc's strengths. Thank you for your work. »
« We have worked with Marc as an
e-mail marketing consultant and occasionally as a graphic designer and we have always been satisfied with his services. »
« Present, creative… professional…
and in addition, of an exceptional kindness, good win-win. »
Get In Touch
Let's Work Together!